Site Notice
Please check our Coverage page to see what deserves an article and what doesn't.
Please join in a discussion about our coverage.
Be sure to join the discussions going on the NIWA Wikis Discord Server.
Please no leaked content, however information from interviews and information data-mined from officially released products is allowed.
SoundLink
Jump to navigation
Jump to search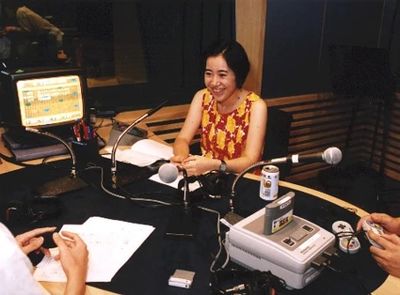 SoundLink (Japanese: サウンドリンクゲーム), formally known as Voice Link (Japanese: 音声連動ゲーム) is a game format introduced by St. GIGA and Nintendo for the Japan-only Super Famicom Satellaview add-on.
SoundLink games presented a combination of both software data (gameplay) and streamed satellite radio, and could store save data on the 8M Memory Pack. Some SoundLink games are divided into episodes, such as BS The Legend of Zelda and Excitebike: Bun Bun Mario Battle Stadium.
| | |
| --- | --- |
| | This article is a stub. You can help NintendoWiki by expanding it. |

Controllers and accessories
Add-on devices
* - Cancelled