Site Notice
Please check our Coverage page to see what deserves an article and what doesn't.
Please no leaked content less than one year old, or videos of leaks.
Game Pak
Jump to navigation
Jump to search
The Game Pak is the physical medium used by Nintendo for all of its video game devices up through the Game Boy Advance. Game Paks are ROM cartridges with the game programmed onto a circuit board. Although certain consoles had peripherals that allowed the system to play games on formats other than Game Paks, the Game Pak format would not be retired for home consoles until the Nintendo GameCube, which uses the Game Disc format, and on handheld devices until the Nintendo DS, which uses Game Cards.
Features and functionality
[
edit
]
Famicom / NES
[
edit
]
| | |
| --- | --- |
| | This section is a stub. You can help NintendoWiki by expanding it. |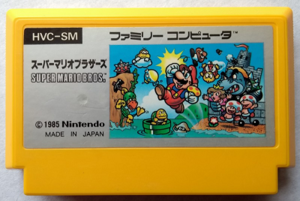 After the system was redesigned into the Nintendo Entertainment System for the American and European markets, the cartridges were also redesigned. The Nintendo Entertainment System Game Paks are long, grey cartridges with an indent on the top left allowing players to pull the cartridge out of the system's loading tray. The console also used a 72-pin cartridge connector, as opposed to the 60-pin one on the Family Computer. Many early games, especially those released during the soft launch of the NES, use the original Famicom cartridge board attached to a 72-pin adapter.
To prevent another situation like the North American video game crash of 1983, Nintendo of America's licensing terms required that all NES Game Paks be produced internally. All licensed NES Game Paks also have a "CIC" (Custom Integrated Circuit) chip that allows the game to play on the console, acting as a key for the 10NES lockout program.
Many later games incorporated custom chips on the game board that allowed developers to make larger games and take advantage of features beyond what the system hardware normally allowed. For example, the NES port of Capcom's Ghosts 'n Goblins was the first game to make use of a 128 KB cartridge[1], while the Famicom version of Konami's Castlevania III: Dracula's Curse features a custom "VRC6" processor that allows the game to use additional sound channels. Later Game Paks also received a slight design revision; while earlier cartridges use five screws to hold the two shells together, those released later use a pair of plastic clips to secure the tops together, eliminating the need for the two screws at the top.
When converting Famicom Disk System games to the Game Pak format for international release, the base Game Pak hardware did not have the capacity to save data unlike a Disk Card. For most games, such as Kid Icarus or Metroid, the developers implemented a password system in place of the save feature. However, some, such as The Legend of Zelda and its sequel, use a cell battery to record players' progress.[2]
Game Boy
[
edit
]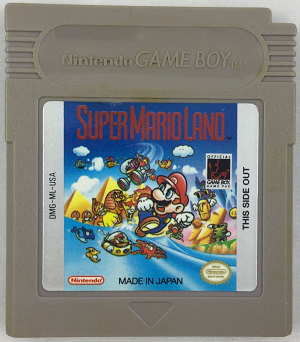 Game Boy Game Pak (DMG-09)
Game Boy Rumble Game Pak (DMG-13)
Game Boy Tilt Sensor Game Pak (DMG-20)
Game Boy Color Game Pak (CGB-002)
Game Boy Printer Cartridge (cancelled)[3]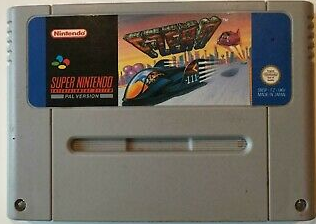 Nintendo 64
[
edit
]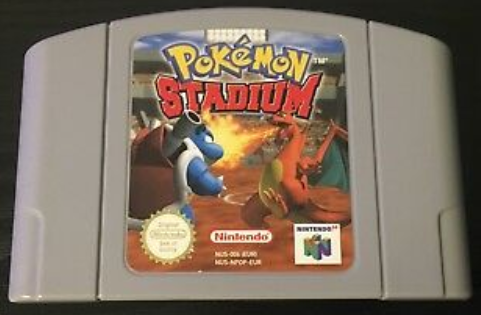 Game Boy Color
[
edit
]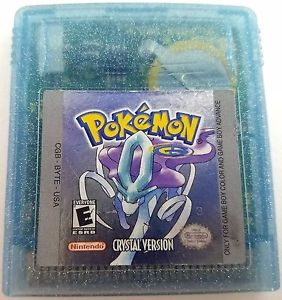 Game Boy Advance
[
edit
]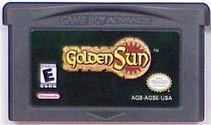 External links
[
edit
]
References
[
edit
]

Controllers and accessories
Add-on devices
* - Cancelled

| | |
| --- | --- |
| Controllers | |
| Add-on devices | |